Welcome to Earth Blend Herbs and Nutrition
Your body's needs are unique. So why settle for cookie-cutter products? Choose our customized herb blends, oils, and extracts. Our owner, Damone, will listen to your needs and create a product that provides the targeted benefits you deserve. Affordable, effective, and all yours — Earth Blend Herbs and Nutrition will change the way you pursue holistic wellness. Get in touch today.
Over 150+ Herbs in Store. Products Hand Made & Packaged. Call for Inquiries. Free Shipping For Orders Over $150+!
Why Choose Us?
We're a black-owned business on a mission to improve quality of life for our clients near and far. When you make us your source for wellness, you can rest assured that you're getting personalized solutions instead of generic answers. This is relief, wellness, and nutrition the way they're supposed to be. Shop with us today.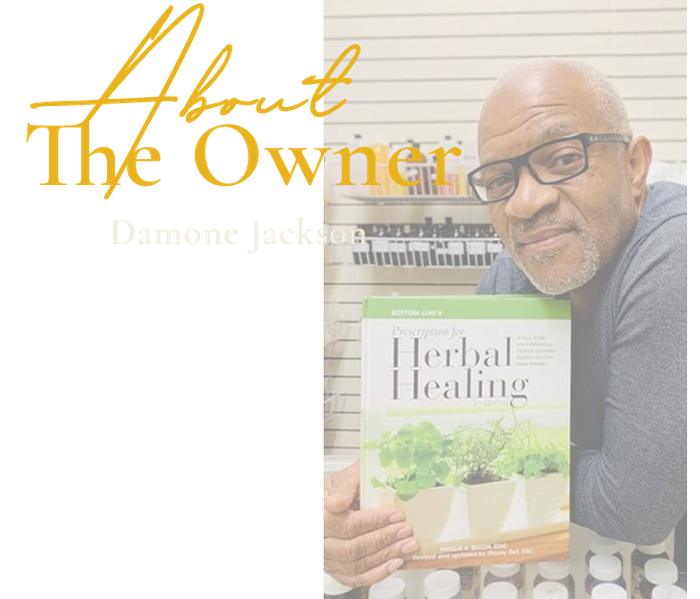 Damone Jackson
Earth Blends Herbs & Nutrition is Black Owned.
Damone's knowledge and experience in herbs blossomed about 10 years ago at the time that he became very ill with a serious condition. Upon his visit with his doctor, he was informed that his illness was incurable. Rather than accepting that answer, Damone became very adamant in his own research of Holistic Alternatives in hopes of discovering a cure himself. He dedicated himself to a new dietary regime and began to fill his body with necessary herbs, which not only cured his illness but also lead him to sustain a healthy lifestyle.
From then, he was inspired to share his story with as many people as he could! Earth Blends was born in 2018!
Damone hopes to continue to grow and expand the Earth Blends brand for many years to come and has been so honored by the stories of his customers who have come to him for herbs and have shared how they impacted their lives!
Subscribe for Updates
Stay in the loop about our product and promotions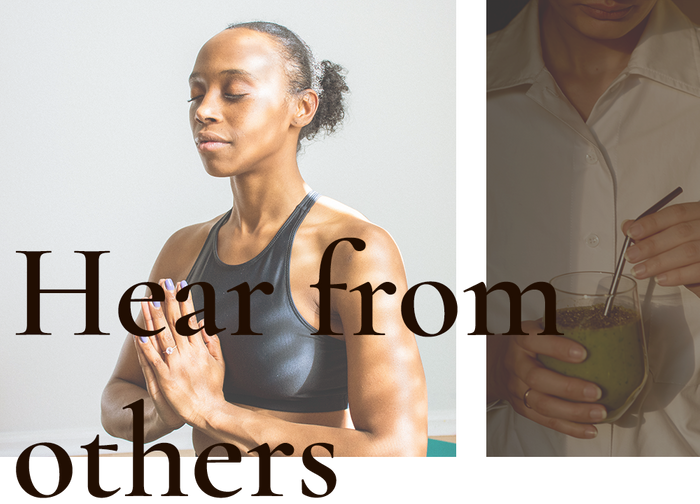 What Our Happy Customers Say
Earth Blends specialize in providing Organic Herbs and Nutritional products to consumers including Essential and Designer Oils and Fragrances, Black Soap, Shea Butter, Body Lotions and Moisturizers. We also carry Organic Cooking Spices.
Follow Our Social Accounts
EARTH BLENDS HERBS & NUTRITION
Visit Us
412 E Manchester Blvd, Inglewood, CA 90301
Tel: 310-680-4930 | Cell: 310-402-8118
OPENING HOURS
Monday - Sunday: 12pm-7pm